CDP Solutions for Utility Suppliers
Achieve true 1-to-1 personalized communications with customers & prospects in real-time with our intelligent engagement platform for utility suppliers that goes beyond your standard CDP.
Increase customer
retention
Boost contract
renewal scores
Reduce pressure
on call center
Grow customer
lifetime value
AT A GLANCE
Boost your customer retention with 1-to-1 personalization in real-time
NGDATA's Electric Utilities Solution is designed to be customer-centric and maximizes profitability by allowing for 1-to-1 personalization in real-time. Our solution is more than a standard Customer Data Platform (CDP).
Leveraging on its real-time advanced customer analytics, the solution allows you as a utility company to exceed customer expectations. Interact with your customers in real-time with the right message on the right channel, developing customer engagement and boosting customer retention.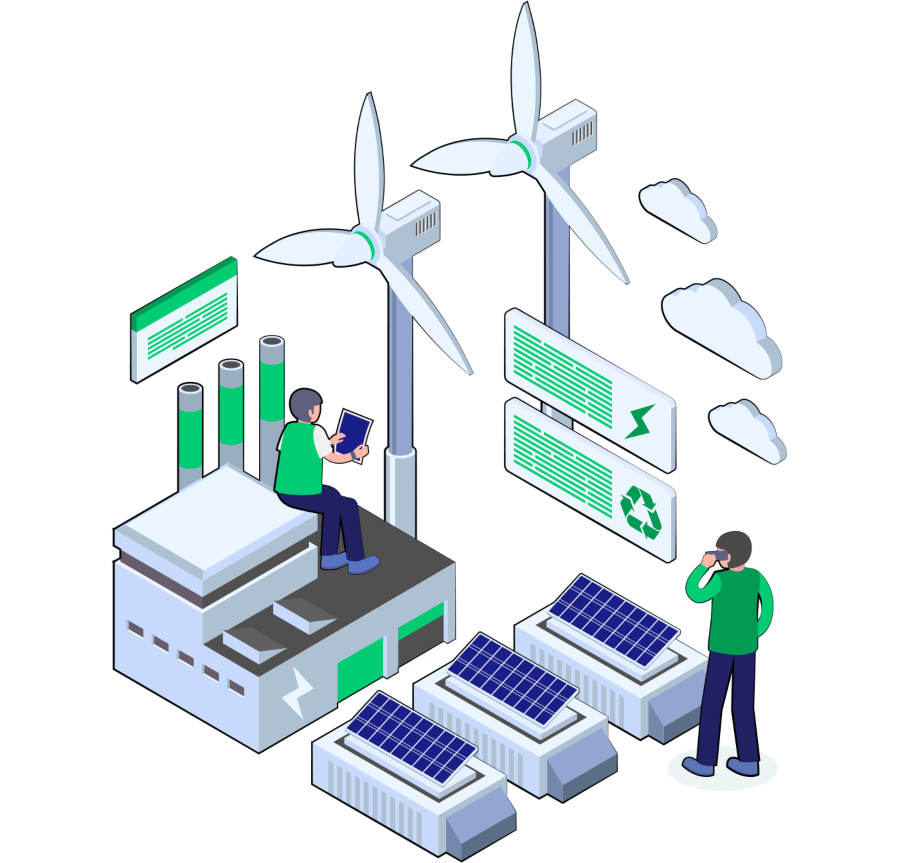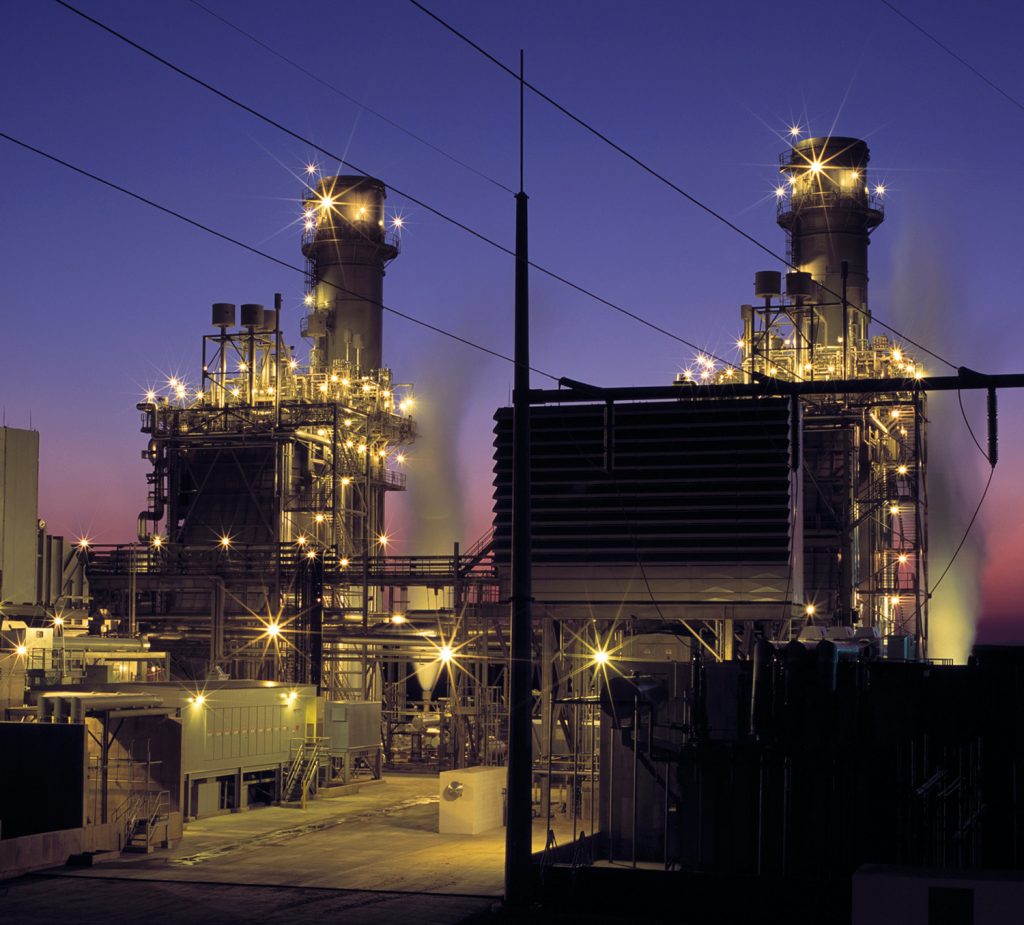 SOLUTION OPPORTUNITY
The CDP to boost brand loyalty
High customer churn is a big challenge of the utility industry. This is due to the ease of switching companies and the very competitive customer acquisition strategies. Brand loyalty towards utilities is typically low and so are the NPS numbers.
As a utility company, it is not always easy to add personalized relevance to your communication and interactions as most data and information was aggregated around assets in the past (physical connection points) instead of customers. This lack of a 'Single Source of Truth' makes it difficult to offer a better service and to improve retention.
Business model innovation
Decisions and implementations of time of use and other time-varying rates are another hot topic the utility industry needs to take into account. This includes critical peak pricing, peak time rebates and subscriptions. It would then allow you to manage your systems more cost-effectively and reliably.
This dynamic rate design will significantly change the utility business, making it very important to find ways to educate customers and make them aware of the changes. This creates the opportunity for constructing a partnership with your customers. In such a new pricing model, it is about steering the customer's demand with for example offers concerning solar power, an energy efficiency audit, and electricity packages in non-critical periods. When advising customers to do laundry at night and thus optimizing their electricity consumption, both the customer and your company will benefit from that.
WHY NGDATA
Data-driven marketing solutions built for electric utilities
Putting the user at the center of your customer engagement means getting a real-time all-round view of them in order to understand the ever-changing context in which he makes decisions. Once you have that accurate view, you need to offer the right experience at the right time and through the right touchpoint for the customer. This is only possible when data is turned into insights to drive automated experiences within the same platform and in real-time.
Our Utilities Solution lets you build and maintain customer relationships by delivering real-time, omnichannel, customer-centric 1-1 experiences. The solution comes with out-of-the-box (OOTB) utilities, DNA, audiences and starter campaigns, all available through an intuitive UI built for the business user. A powerful AI pipeline is available for renewal and churn modeling.
NGDATA has created and validated this utility solution with industry experts to ensure the right and most impactful business challenges are solved, yielding the highest results in the market.
BENEFITS
Improve KPIs across the board with our engagement solutions for utilities
Less pressure on call center
Proactively reaching out to customers who are likely to call the contact center, will significantly reduce the number of calls and thus the corresponding costs.
Contract renewal
When using a Contract Renewal Propensity Metric, customers likely to renew their contract can be targeted with a relevant and personalized renewal offer.
Retention rate increase
Keep your customers onboard by personalizing all interactions, reducing calls (and proactively answering unasked questions), offering renewal contracts, and giving them control of their account.
Boost cross-selling
Send personalized offers to customers with a high propensity for buying desirable products and services. For instance, customers who favor sustainability, can be identified and targeted, based on look-alike modeling and real-time scoring of behavioral data.
Increase engagement
Provide insights and educate customers on their consumption profile and how to optimize it, thus increasing interactions and opportunity identification.
Operational excellence
Orchestrating all communication and offers across all channels into a 1-on-1 conversation with your customer, reduces dissatisfaction and increases brand loyalty and consequently NPS performance.
WHAT'S INCLUDED
A complete analytics and customer engagement
solution for electric utilities
Surpassing a CDP platform, our Electric Utilities Solution has a comprehensive and sophisticated set of predefined metrics and models. These reduce the time to market for utility companies and lets them instantly engage with customers in a smarter way to obtain results sooner.
360 customer
view
Our Electric Utilities Solution provides a real-time Customer DNA™ that consists of 360 view of each customer, from transactional data to omni-channel interaction data, and utilities-specific insights designed to drive smart, connected, and immediate engagement.
Out-of-the-box
campaigns
The Electric Utilities Solution delivers OOTB campaigns that drive 1-1 interactions at the right time, on the right channel, and in the right context that aim to acquire, cross-sell, activate and retain customers. Our OOTB solutions leverage our real-time Customer DNA™ built on top of 1st, 2nd, & 3rd party data. Through customer journey stages you further personalize that journey with curated experiences, and with our smart audiences, you can then enhance campaign targeting. For instance, increase the number of contract renewals by proactively reaching out to the customers with a personalized experience.
Built-in analytical models
for the business user
We leverage our product's built-in machine learning pipeline to generate propensity and churn models where necessary, thus reducing heavy data science work. Accessible through a user-friendly interface, the business user can expand and explore audiences, revealing untapped opportunities. You can easily link customers with a similar profile to the ones that recently activated an additional maintenance service.
"NGDATA's Intelligent Engagement Platform is Certified as a RealCDP and meets all core CDP requirements and supports enhanced CDP capabilities and best practices."
David Raab – CDP Institute
OUR APPROACH
We've Done This Before
Our strategic and prescriptive approach to building solutions ensure rapid delivery and success in phases:
Requirements & Planning
During this phase we'll identify your industry pains & strategic objectives. We'll identify operational personas, pains, and goals. Lastly we identify your solution categories & associated objectives.
Solution Design
Here we define the high level functional design. We define framework components including foreseeable propensity models and data model. We also define and select relevant use cases with functional requirements and definition of offers, experiences, and metrics.
Solution Build
NGDATA alongside our solution partners set-up your solution environment and start building entity and interaction schemas. We configure metrics, load test data, build key integrations, and text.
Validate & Deploy
After validating the solution, NGDATA deploys our IEP within clients environment while providing ongoing support, maintenance, and overall solution optimization.